CharterMason Cycling Team
The CharterMason Team is the U19-U23 elite development team directed and coached by Bob and Helen Kelly.
Team riders are:
Brad Wills
James Cummings
Aaron Eynaud
Hayden Eynaud
Michael Hale
Will Allen
Camden Bush
Nick Bien
Liam White
Bryce Morey
These athletes compete in various National Road Series events as well as Open and local racing to help give them the racing experience to step up to the next level.
Our recent success story goes to Trent Morey who was part of this elite development team in 2011 and has now signed a contract with a NRS team, Plan B, for the 2012 season.
Additional Sponsors
Brown Cow Cafe
Hampton Rd, Hampton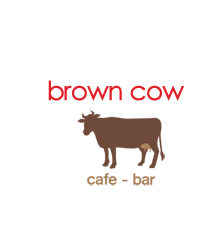 Fitzroy Cycles