Happy New Year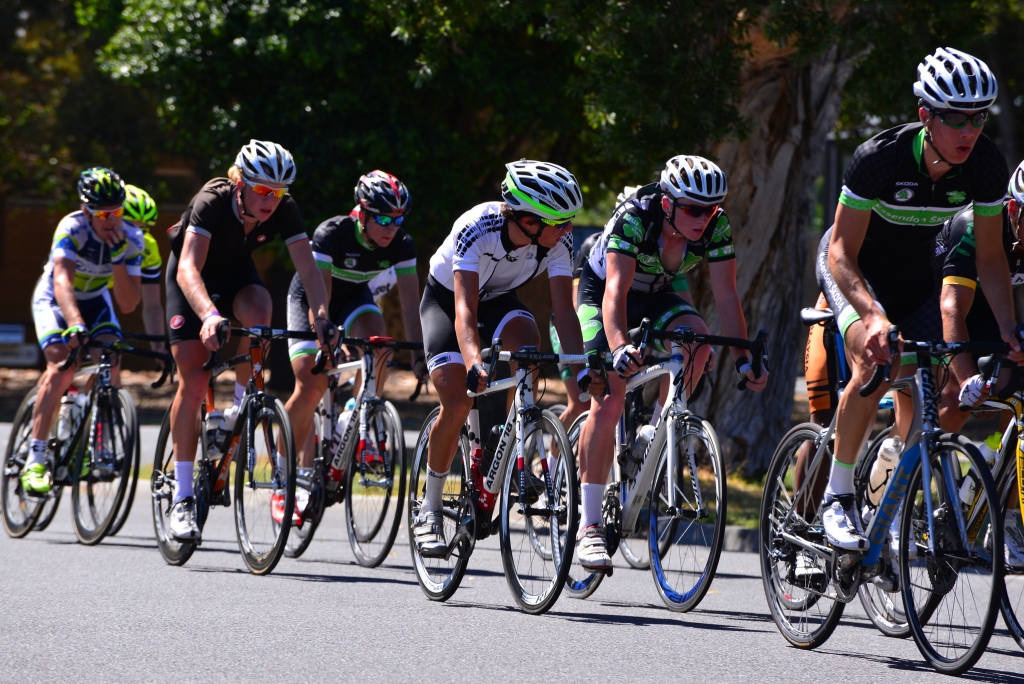 Kelly Cycle Coaching wishes all our athletes, their families and friends a happy and prosperous New Year.
We are heading to Geelong to manage 3 teams at Bay Crits during the first 3 days of January. If you are coming along to watch, please come and say gidday and wish our riders well.  We have 3 teams competing, 2 Essendon SKODA teams and an U19 Degani team.
A week later, we will be in Ballarat for the Australian Road Nationals so come and find us in the feedzone on the hill or somewhere around the criterium circuit.
Below is the link to photos of the last Glenvale criterium before Christmas.  Well done to Steve Carroll who spent the day off the front in C grade, finishing 3rd overall.  Ben Andrews and Scottie Walkerden were also in the final break in B Grade with Ben taking 6th place.  Paddy Burt did well in his first B grade race, featuring in several early moves made by Pierce Connor, Aaron Blomely and Jayden Cooper.
Drew Morey, who was promoted to A Grade, had the privilege of  doing his first A grade race with Orica Green Edge rider, Simon Clarke.  Well done Drew for finishing your first A grade criterium as a 16 year old.
For all the photos from Glenvale, please click here.  Thanks to Jim Morey for capturing some great moments in the 40C searing heat.